PAINT THINNER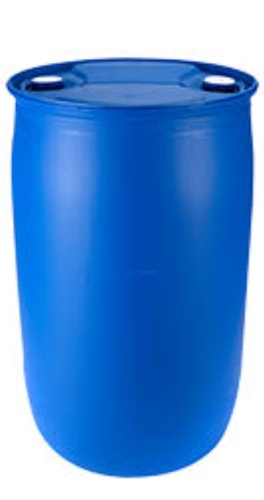 PAINT THINNER
Product Description
Paint Thinner is basically a solvent used to thin or clean up oil based paints from the surface. It is widely demanded for its use in paints, petrochemical, oils and other types of materials to reduce the viscosity. It also improve leveling properties of paints. It is made utilizing high grade chemicals. We also test the components to ensure they are free from adulteration. Furthermore, it is advised that Paint Thinner should not be used with latex paints.
SPECIAL COMBINATION / PRECISE COMBINATION OF GOOD QUALITY HIGH EFFICACY, MOISTURE FREE SOLVENTS
PROVIDES BETTER SPRAYING, SPREADING AND EXTRA COVERING CAPACITY OF PAINT WHICH REDUCES CONSUMPTION OF PAINT WITH ENHANCED PERFORMANCE.