N-HEXANE (CAS 110-54-3)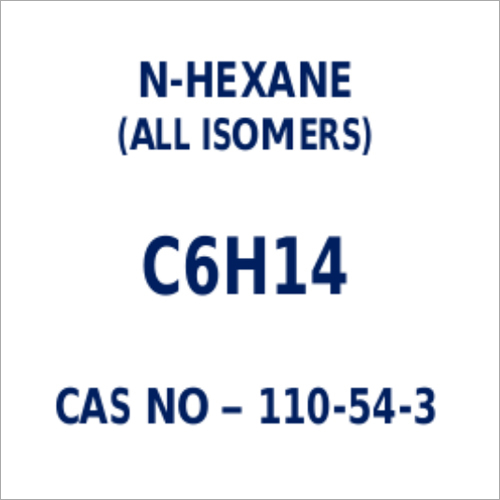 N-HEXANE (CAS 110-54-3)
Product Description
N Hexane is mainly used as cheap, relatively safe, largely non-reactive, and easily evaporated non-polar solvent. It is used as cleaning agents in the printing, textile, furniture, and shoe making industries. It is made from high quality of raw material which ensure durability at its user end. It is a significant constituents of gasoline. N Hexane is packed in preventative glass containers, which help to retain its efficacy to the prolonged duration.
EASY AVAILABILITY FOR INDUSTRIAL USE
READY STOCK IN HUGE QUANTITY AVAILABLE
WATER WHITE / colourless
LOW MOISTURE CONTENT (LESS THAN 1.0% CAN BE MADE AVAILABLE)
MATERIAL MEETING CUSTOMER NEED CAN BE ARRANGED.